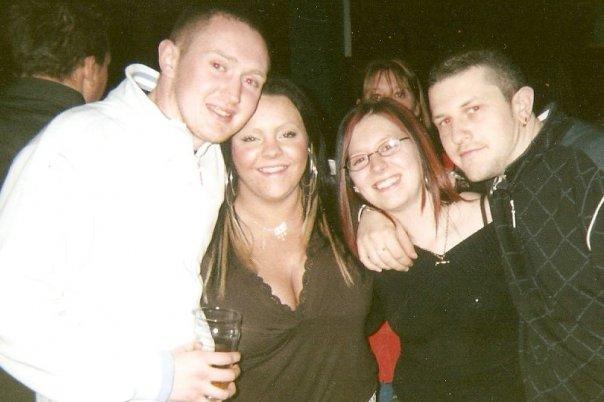 So are you a British student or an international student?
I'm a British student here. I'm studying for my BA Honours degree and know for a fact that this is the best decision for a university I have made.
Why did you choose Sheffield Hallam then?
There are a few reasons actually. I wanted to stay in my comfort zone. I'm from Sheffield and know the are well, and I was quite excited about moving on with my life and trying handling family life and carry on studying to improve qualifications. I love it here. I also wanted to do the course because it's something I have been interested in for a long time. I knew that Sheffield Hallam is a university that takes in mostly international students; this is an even better opportunity to meet people from different countries, different cultures and religions. It's all good fun and I've made many friends here.
What has your experience been like at the university?
It's been awesome. The university staff, volunteers, mentors and lecturers are great. Always hands on and there when you need them. I've been very lucky enough to have lecturers that are available when I'm struggling. The campus itself is really great and the library is just really good. I love it here and the experience of uni life has been fun.
What about Sheffield on a whole?
Sheffield, well what can I say. The student life is just fantastic. We have parties and the club life is great fun. There are many restaurants, clubs and coffee shops that you can go to. There are cinemas and there's the Ice Sheffield and then the bowling arena. It's all really great. The Peace Gardens, the museums and even the Crucible right up the road. I'm from here so it's not all that new to me but still very nice to meet up with friends and have a great night out. Before I came here I didn't think I would have this much of a great time but I have, and it's been excellent.
Would you recommend Sheffield Hallam to others?
I most definitely will. I've actually mentioned it to my friends as well. They come round for a visit and its great having them here, maybe they might want to come and have a great time here too and study at my uni. It's awesome and to future Sheffield Hallam students out there, I'm telling you now, get packing hahahahaa....... I love it here, my old and new friends love it here, and other potential students will love it here too.